Just because you're watching carbs and sugar doesn't mean you can't enjoy the junk foods of your past. Satisfy your naughty cravings with these 5 low-carb substitutes.
1. Missing French Fries? This secret root vegetable is your new best friend.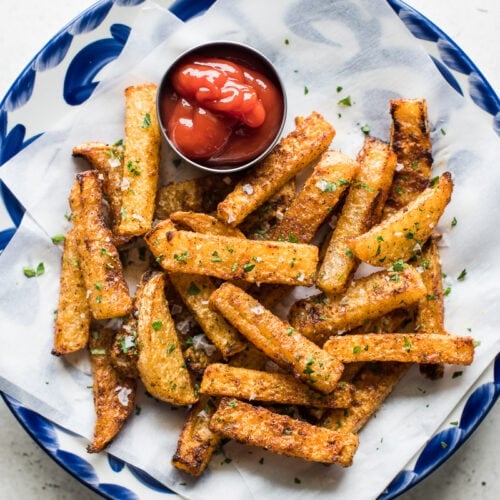 Ever heard of Jicama? It's a Mexican root vegetable that can be made crispy into fries. Roast them up for an hour or so in your oven, and you'll find yourself with a pretty good knock off of potato fries. Heads up, your local grocery store probably doesn't carry jicama, so you may want to stop by a few ethnic stores or specialty stores until you find it. 
2. Craving crunchy chips? Tear through these Keto Cheese Puffs.
These brand new Keto Cheese Puffs from Schoolyard Snacks come in Cheddar Cheese and Flaming Hot. They've managed to somehow perfect that *crunch* with only 1g net carb. No wonder the first batch sold out in under 10 days. Bonus: These cheese puffs will leave that bright dust on your fingers you won't be able to resist licking. 
👉 Click Here To Check Availability 👈
3. Dreaming of gummy bears? You may already have the ingredients to this recipe.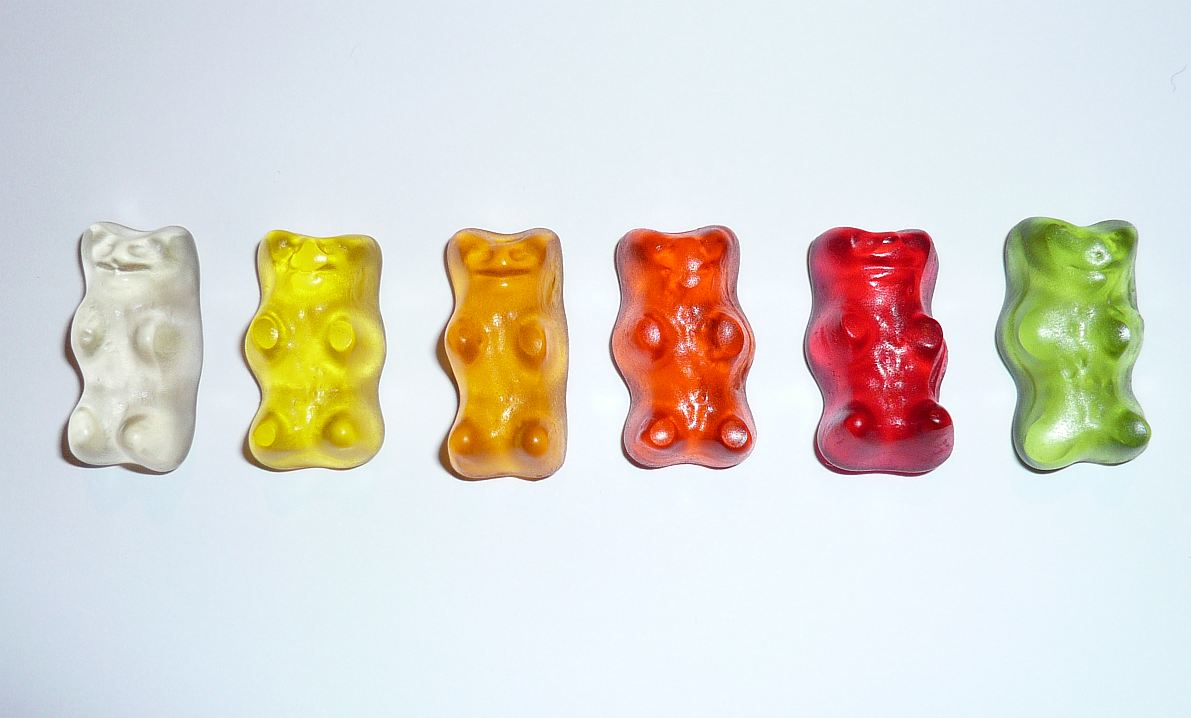 Mix together 1 package of Sugar Free Jello, 1 envelope of Knox unflavored gelatine, and ⅓ cup cold water and cook over low heat until dissolved. Then, right after cooking, use a pipette to fill a gummy bear mold and refrigerate for 30 minutes until they're fully gelled. Full disclosure: These do take a few tries to get right and have more of a jello texture than actual gummies you may be used to.
4. Hungry for Pepperoni Pizza? Skip takeout and make this instead.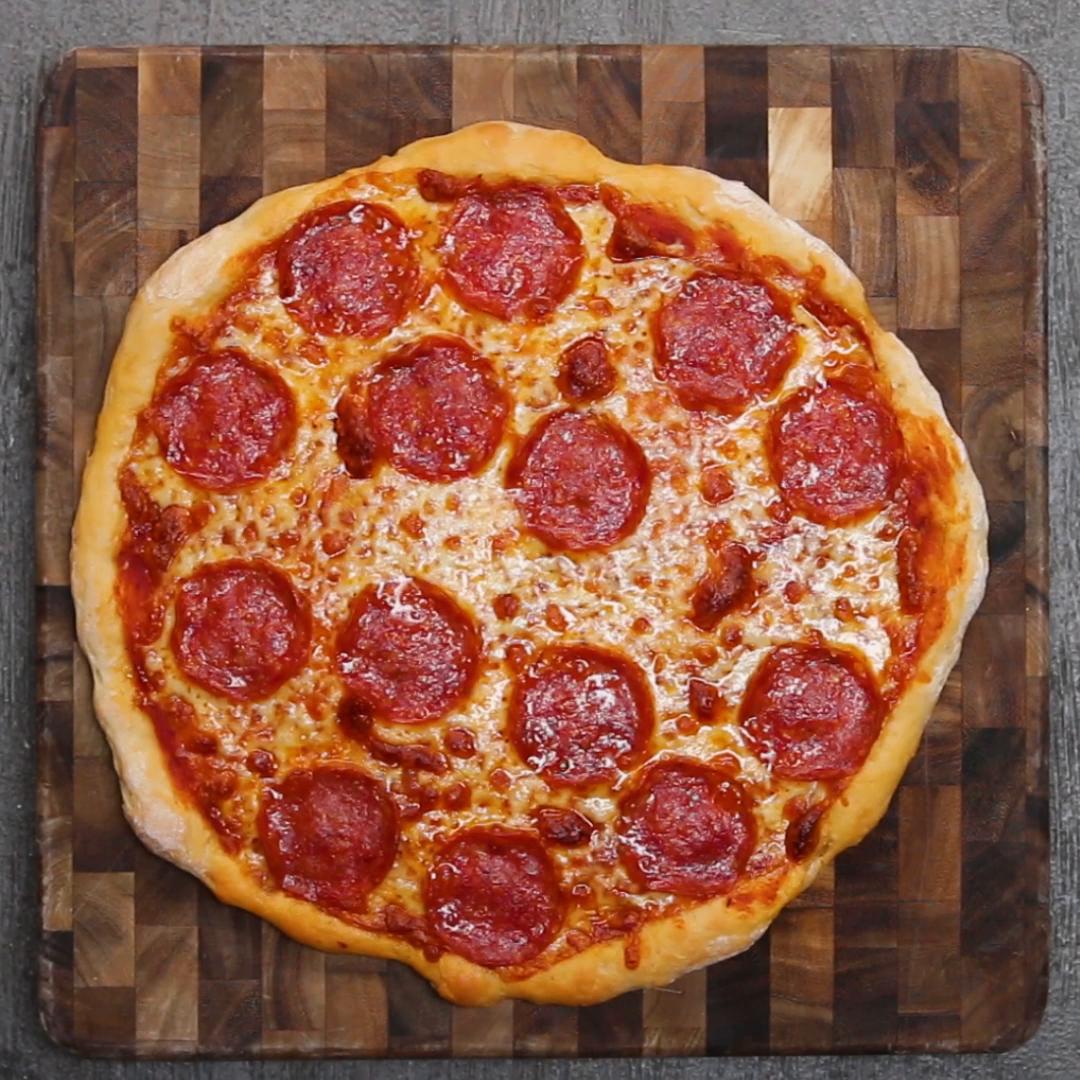 This fathead dough recipe is a Keto staple and only requires mozzarella, cream cheese, egg, and almond flour. After melting mozzarella and cream cheese together in the microwave, form the dough with flour and egg in a food processor and then bake the crust and add your toppings. Be warned: you will make a mess in the kitchen, so allocate extra time for clean up!
5. Missing Sugary Cereal? Try this Keto alternative with only 1g Net Carb.
Get munching on the Peanut Butter Keto Cereal from Schoolyard Snacks. Mix it with the popular Keto Cocoa Cereal and some unsweeteened almond milk, and you've got yourself a Reese's peanut butter cup in a bowl. They're also an incredible dessert replacement if you munch on them dry as a snack after dinner. No wonder they've sold out 4 times already.